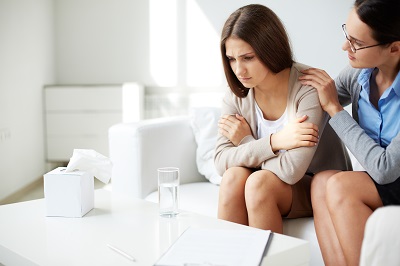 Emotions are a fundamental part of being human. Anger. Jealousy. Joy. Sadness. Grief. Contentment. Love. All of these emotions help you respond and interact with life and living. They impact how you think and behave.
To understand and appreciate the importance of emotional self-care you need to think about what life is like when you neglect your emotional health.
Emotional self-neglect will often result in you being held captive by your emotions.