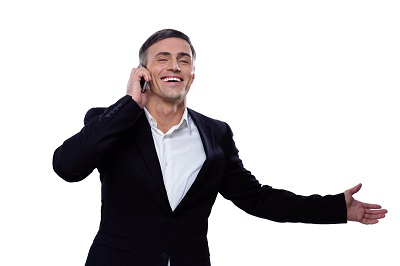 What are you more known for: your personality or your character?
Do you focus more on how others perceive you; or on being true to yourself in a way that respects yourself and others, and honors God?
"The word personality itself stems from the Latin word persona, which referred to a theatrical mask worn by performers in order to either project different roles or disguise their identities" (Kendra Cherry).