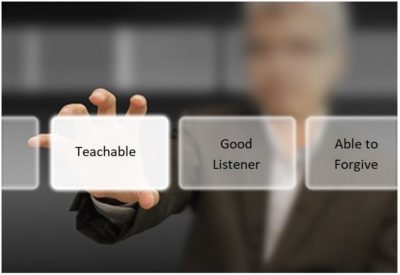 As in any great endeavor, not knowing what is required for survival or success is likely to lead to failure.
We often hear about wilderness survival adventures where the skills of surviving in the wilds are needed in order to return alive.
The same is true for leaders: without knowing the survival skills of leadership, the outcomes of failure or mediocrity are most likely. And no one wants to be known as a failed or mediocre leader.