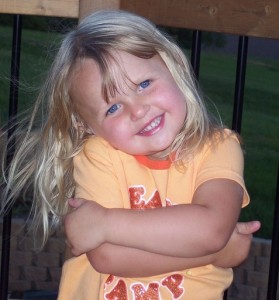 Last week we ask, "Do others know the real you?" We talked about some signs of a person who is not showing others who they really are. We also laid out the first step in the process of letting others know who you are really, which is to know thy self.
Today we will explore the second step in the process, embracing the real you.
It is one thing to know thy self; it is quite another to embrace what you know about yourself. You really cannot effectively make yourself known to others if you have not embraced who you are.
The struggle to embrace the real you may have come from a number of different places.