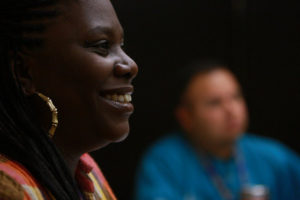 The authority that comes with your leadership can be used either for building up or tearing down.
Paul was in major conflict with the church in Corinth, but he did not leave because of the conflict, rather he continually reminded the Corinthian church that his leadership among them was always about helping them.
The Corinthians challenged Paul's authority, and he had the most amazing response for them. He pointed out that he used the authority given to him by the Lord to build them up not to tear them down. (2 Cor. 10:8)
I think this is still an important lesson and reminder for leaders today.