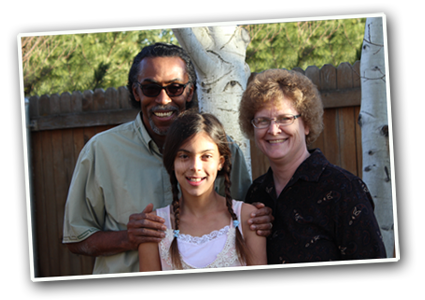 My mission is to help people find and develop their God-given potential, and guide them to live life as God meant for them to live:
I have 25+ years of experience as a pastor, college administrator and lecturer, manager in the business world, and a marriage and family counselor. I have earned a Masters in Counseling, a Masters of Divinity, and have done graduate studies in Human Resources Management.
I believe we all can live fulfilled lives wherever God has called us to live. We don't have to live year after year with the stress and constant guilt of unfulfilled dreams. Neither must we struggle in our roles as leaders to serve where God has called us. As a life and leadership coach I will help you develop your leadership skills so you can lead with
I will help you manage your stress, so that stress will not manage you. As your coach I will help you bring to reality your dreams and aspirations.
I currently live in Nampa, Idaho with my wife of 27 years, Rhonda, and our 14-year-old daughter, Kimberly.
To contact Errol, Click HERE