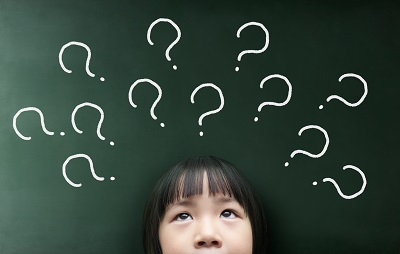 If you knew one question that would have prevented you from making a major life mistake, would you have asked it?
What if you discovered that question today? Would you use it to help avoid mistakes in your decisions going forward?
I think I just heard your response: "Well, duh!"
The question is available to you, and you can start using it immediately.