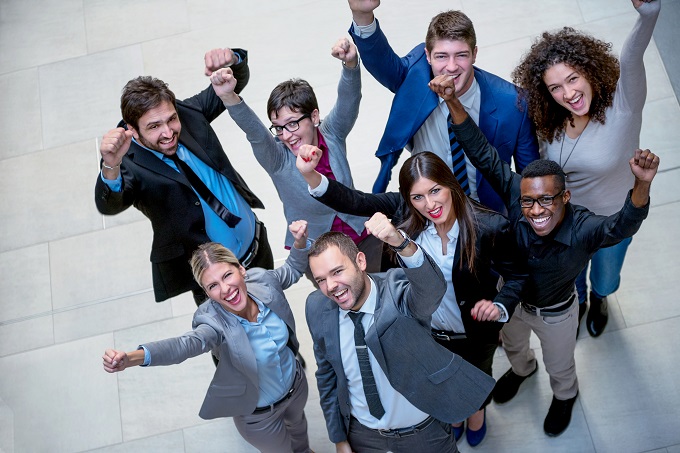 What makes a healthy team work? We have no lack of talk and training on this topic. Multiple assessments are available to help discover what each person brings to the team so the right fit can be made. And yet teams still struggle to function in a healthy manner.
Some focus on changes in their work environment in the hope that they will help make a healthy team. Yet with all the training, assessing, and changes to the work environment, too many teams still function in an unhealthy manner. Too often, people are forced to take assessments and training that is meant to make them better team members. And still the team remains dysfunctional.
I will contend that there are three essential, foundational principles necessary for creating a healthy team whether at home, at work or the place where you volunteer your time. For those attempting to create healthy teams, these principles are simply irreplaceable.