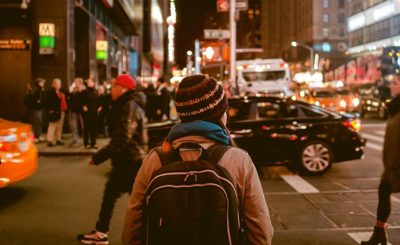 One of the things I have had to get used to in Dargaville, New Zealand, is the number of people who walk to their destinations. It is a small town and one can get to places quite easily and quickly without driving. As a result, people are always walking the streets.
Since people walk so much around here, they must cross the street from time to time. As I mentioned in my blog (How Rude!) two weeks ago, unless you are at a designated pedestrian crossing, vehicles have the right of way. Sometimes crossing the street is risky business!
As I also mentioned in the previous blog, where I live in the United States, stopping for someone to cross the street, even when there is no pedestrian crossing, is fairly normal and considered the kind thing to do.