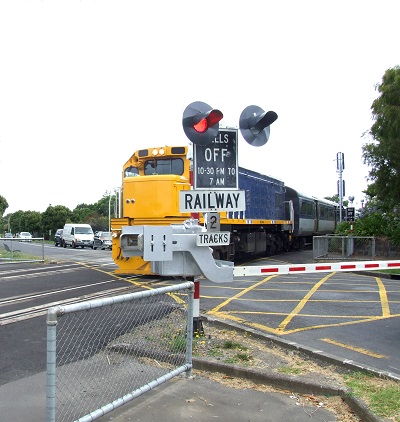 Warning signs are everywhere: on medication bottles, road signs, plastic wrapping and cartons. We find them on electrical appliances, and coffee cups from convenience stores and fast food joints. Warning signs are all around, and if we ignore them the consequences can be great. We may recover from some consequences; but others allow no recovery.
For example, if you ignore the warning sign of the stop light and go when it is not your turn, you may end up in a simple fender bender with repairs easily made. Or, you might end up with serious bodily injuries from which you never fully recover. Worse yet, life may be lost by ignoring the stop light.
The sad reality is that many of us ignore warning signs until it's too late. This does not have to be the case. We can pay better attention.