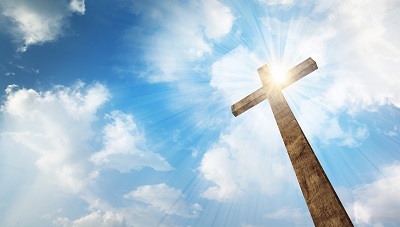 As we celebrate the resurrection of our Lord and Savior Jesus Christ, and the power that is now available to the believer because of the resurrection, here's a question to consider: How is the resurrection of our Lord empowering your work as a leader?
I imagine most leaders would say that resurrection power is central to their leadership. But does their life and work as leader bear out this claim? If Christ's resurrection power is at work in their ministry, why does their life and ministry provide little evidence of that reality?
Followers are not maturing in their walk with Jesus. Lives of defeat rather than victory appear to be the norm. Infighting, gossiping, envy and strife are evident. Too many people live only "having a form of godliness, but denying the power thereof…" (2 Tim.3:5, KJV).