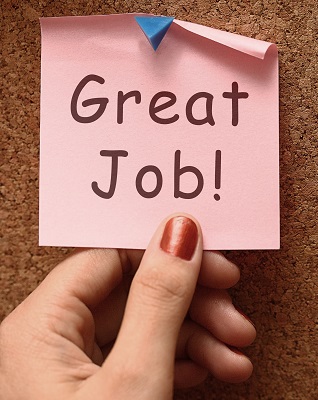 In leadership, your most important asset is the people you lead. The worth of this asset increases or decreases based on how you treat those people.
In the relationship between leader and follower the banking principle of deposit and withdrawal is always at work. When something positive is said or given to someone under your leadership, a deposit is made. When something difficult has to be said, such as talking to someone about poor job performance or consistent tardiness, a withdrawal is made. The principle is true in all healthy relationships. Things can go very wrong if the withdrawal turns out to be larger than the deposits.
For the worth of those relationships to continue to increase intentional deposits are essential.
Here are some ways you can intentionally make deposits in the relationships of those you lead.